Before progressing any further, please note that this site contains SPOILERS regarding the series Nanatsu no Taizai.
Welcome to Nanatsu no Taizai Wiki!
Characters
Featured Articles
Balor's Magical Eye

「

バロールの魔眼

」 is one of Merlin's magic items, which is named after the One-Eyed God, Balor, that brought forth calamity and could see through his enemies.
Affiliations
External Websites
Manga
Anime
Other
Featured Image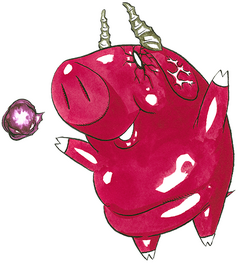 Wiki Poll
Which of the Ten Commandments are you most interested in?
Latest Chapter
Chapter 215Chapter 215 | Chapter 214Chapter 214 | Chapter 213Chapter 213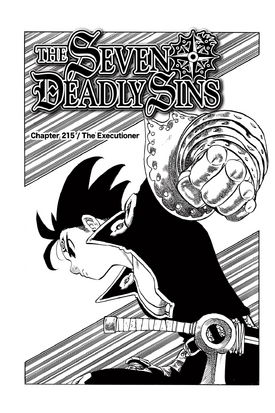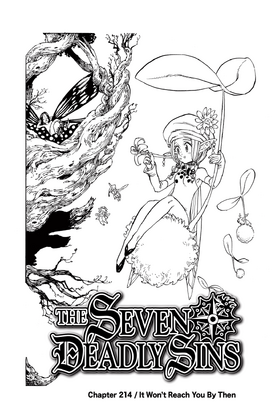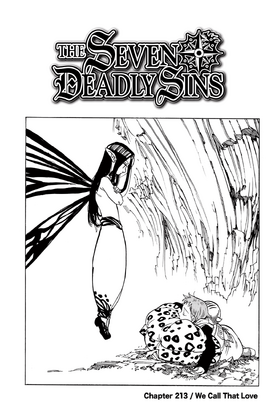 Ad blocker interference detected!
Wikia is a free-to-use site that makes money from advertising. We have a modified experience for viewers using ad blockers

Wikia is not accessible if you've made further modifications. Remove the custom ad blocker rule(s) and the page will load as expected.